We will be out for the Golden Week holidays, from April 29th to May 6th. We will then restart our normal operations on May 7th.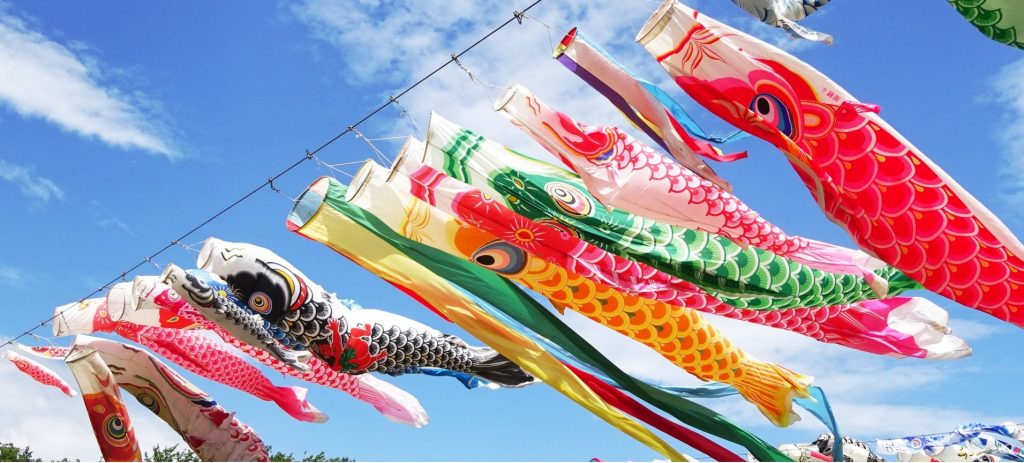 The Golden Week is a week long holiday formed by four national holidays (Showa Day, Constitution Day, Greenery Day and Children's day) taking place within seven days. When combining these national holidays with strategically placed weekends, the Golden Week becomes one of Japan's three busiest holiday seasons, so if you are planning to visit Japan, please keep in mind that trains, airports and sightseeing spots will get very crowded and accommodation in tourist areas can get booked out well in advance.
Sorry for the inconvenience this may cause.