To our valued customers
KG Gears would like to thank you for your long-term business relationship with us. We look forward to building better and stronger ties with you.
We are writing you this letter to inform you that we will take our summer holiday and our offices will be closed during this time. The holidays begin from August 11th, 2019 and will last until August 18th, 2019.
We will resume our operations from Monday August 19th, 2019.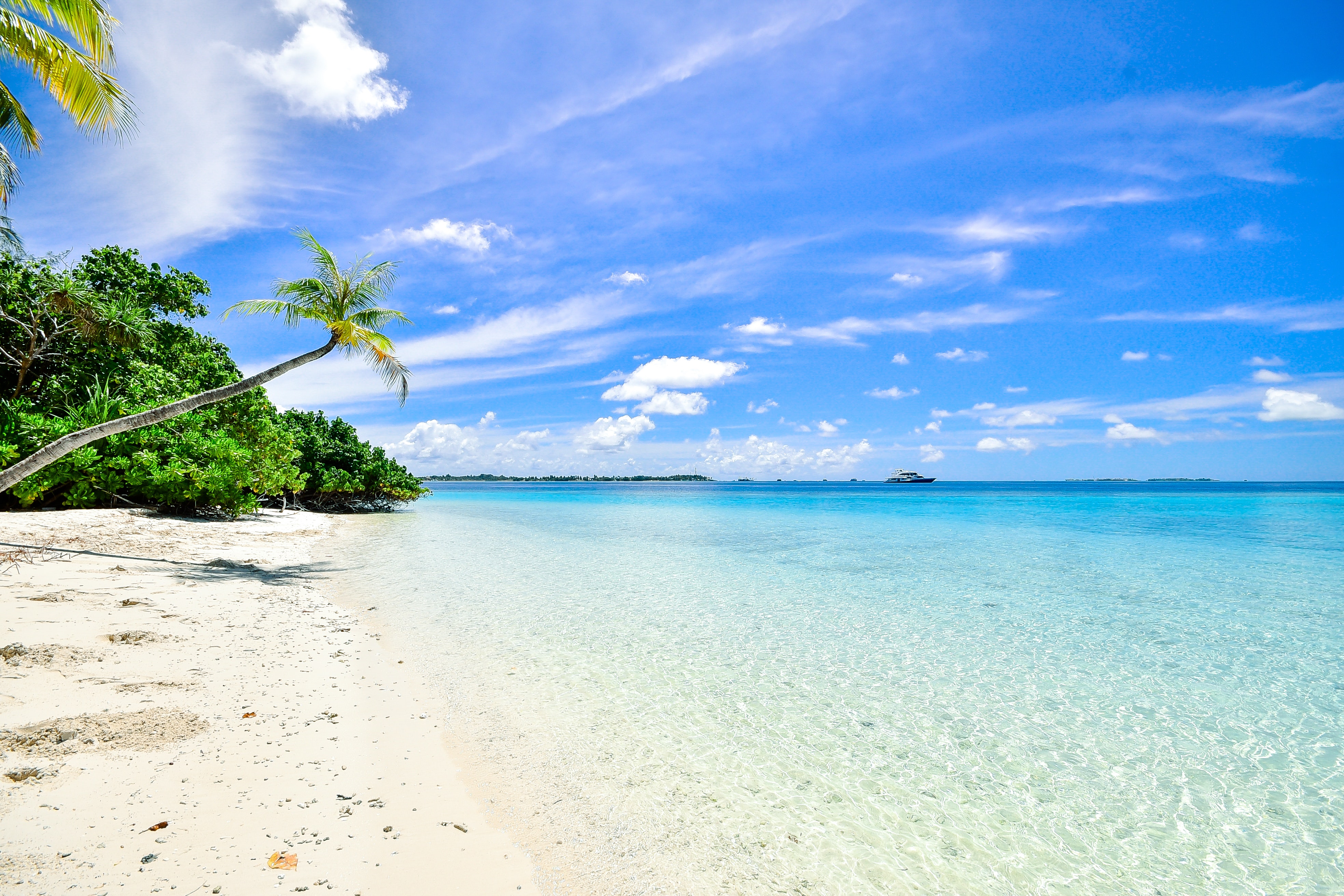 We expect summer in Japan to be very hot, so if you are planing to visit don't forget your sun screen, intake a lot of liquids and getting your swimming gear ready!
We thank you for your understanding and we look forward to serving you in the future and sorry for the inconvenience this may cause.