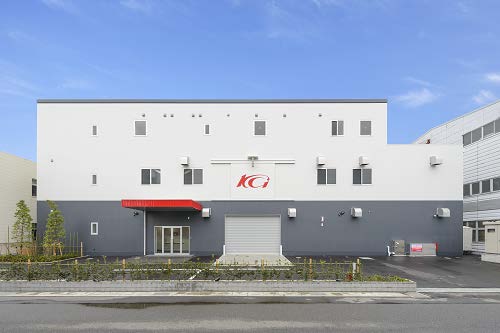 Please feel free to contact us in case you need assistance regarding our Gears and Gearboxes through the message form below.
Privacy Policy
We are careful when handling any personal information based on our Privacy Policy.
In case you are in a hurry:
We always try to respond to all inquiries as soon as possible, if you do not receive message from us within 1 or 2 working days, or you are in a hurry, don't hesitate to call us at the following number: (+81)-48-754-5842
Our head quarters are located in Japan, so please keep in mind the time difference when calling our office.
Our office hours are : 8:00 – 17:00  Japan time.