Customized Gear Manufacturing service
In addition to our Standard Gears, we at KG Gears use our knowledge and vast experience in the gear making business to provide custom made gear services.
We can produce and supply gears already designed by you in accordance to the Japanese JIS industrial standards, in order to provide a solution for your specific requirements.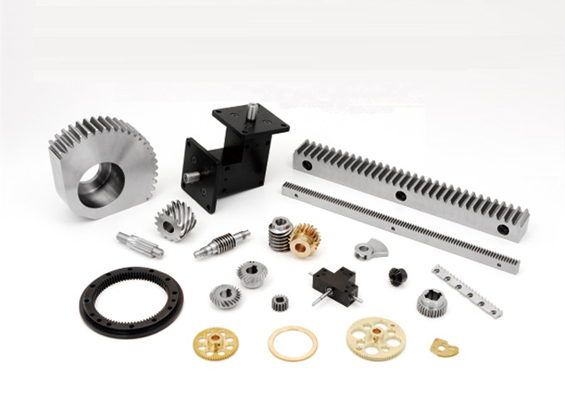 Customized Gear order requirements
The table below shows the general information we require when ordering each type of gear and providing all the information marked bellow will ensure a faster and more agile process:

Customized Gear order process
1) Send us the gear drawings you designed and/or require to be manufactured.
If possible, please tell us the conditions of the gear operation environment: torque, RPM, temperature, lubrication etc.
2) We will review your drawings and your required specifications.
3) KG will provide support and assistance in case modifications to your drawing need to be made.
4) KG will quote according to the requested specification and inform about the expected lead time.
5) At the time of order, we will then make our KG specification drawing for you to verify.
6) After receiving the verified and signed KG drawings and agreeing with the specification, we will officially begin production.
7) Finalized products will be then send to you at your earliest convenience.
When to consider ordering a Customized Gear
1) If the KG standard gear is greatly modified and thus it cannot be modified.
2) The gear you require is vastly different to our standard gears.
3) Gears with high precision requirements and of special shapes. (Please contact KG for details.)
4) The gears require the use of special materials and/or special heat and surface treatments.
5) Custom gearboxes.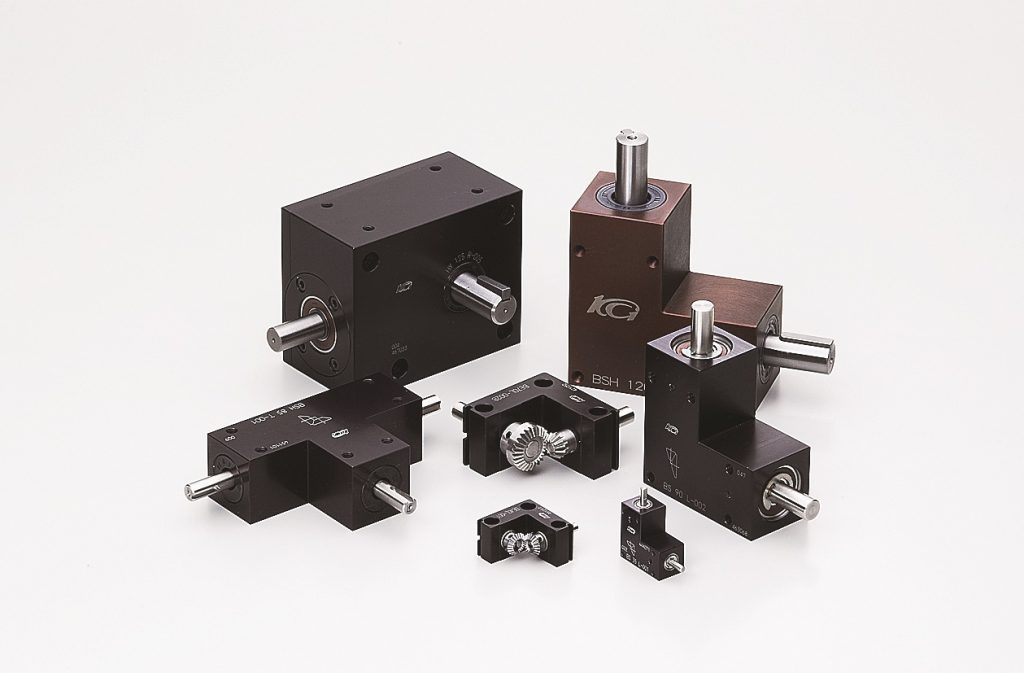 6) Custom miniature gears.
The images below are of miniature bevel gears used in medical equipment.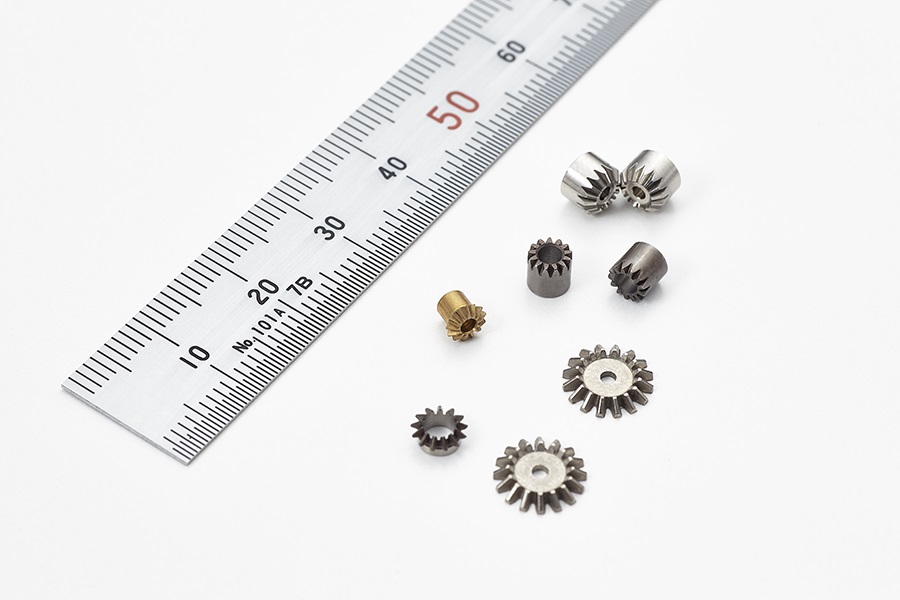 7) MC nylon Custom gears: we can manufacture in MC602ST (Brown) and MC901 (Blue).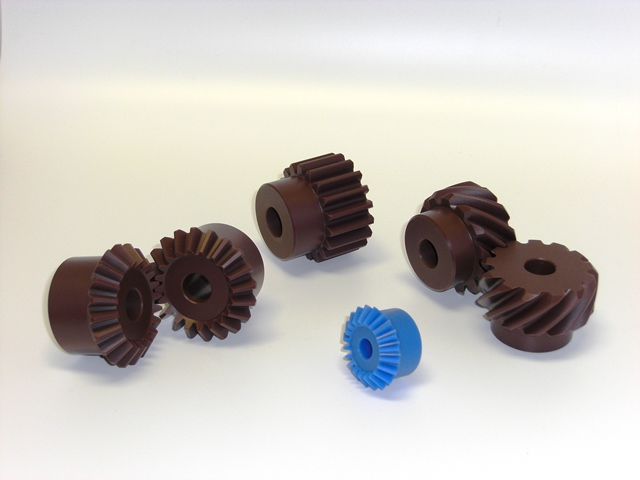 NOTES
・We might not be able to produce some gears do to our manufacturing capability or lack of equipmenta.
・We may not able to produce some items because of their shape, tolerance and accuracy grade.