This past March 2019, we had the opportunity of assisting to 27th Taipei International Machine Tool Show along side our dear friends of YUNHO CO.,LTD.
Taking place simultaneously in three different Exhibit centers, with over 1,230 participants, 7,000 exhibition booths and with over 50,000 visitors, Taipei International Machine Tool Show became the third biggest show of it's kind.
Participating in TIMTOS 2019 was a very fruitious experience, since being able to participate in this international event gave us the opportunity to meet and interact directly with our customers as well as to have a look at the newer trends in the machine tool market.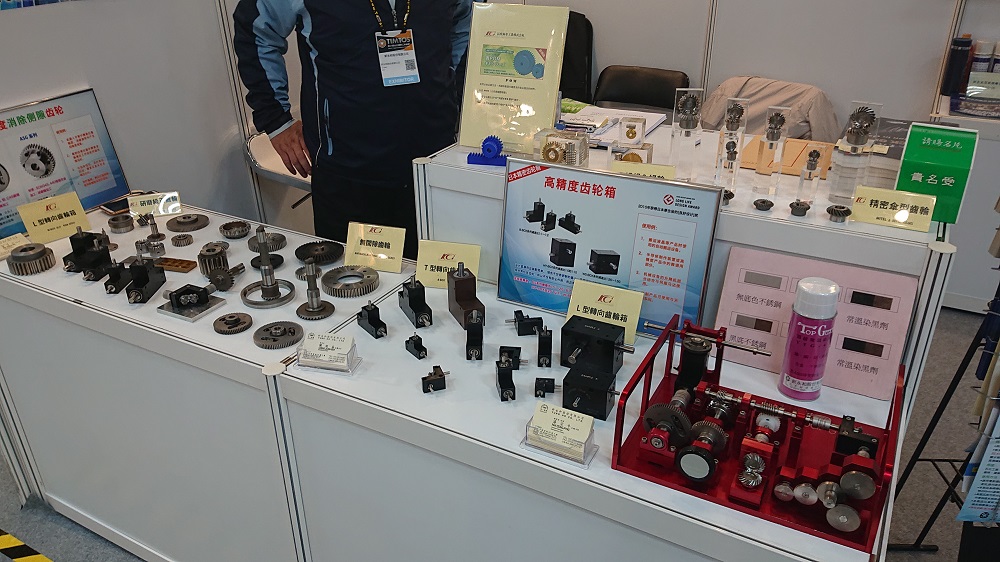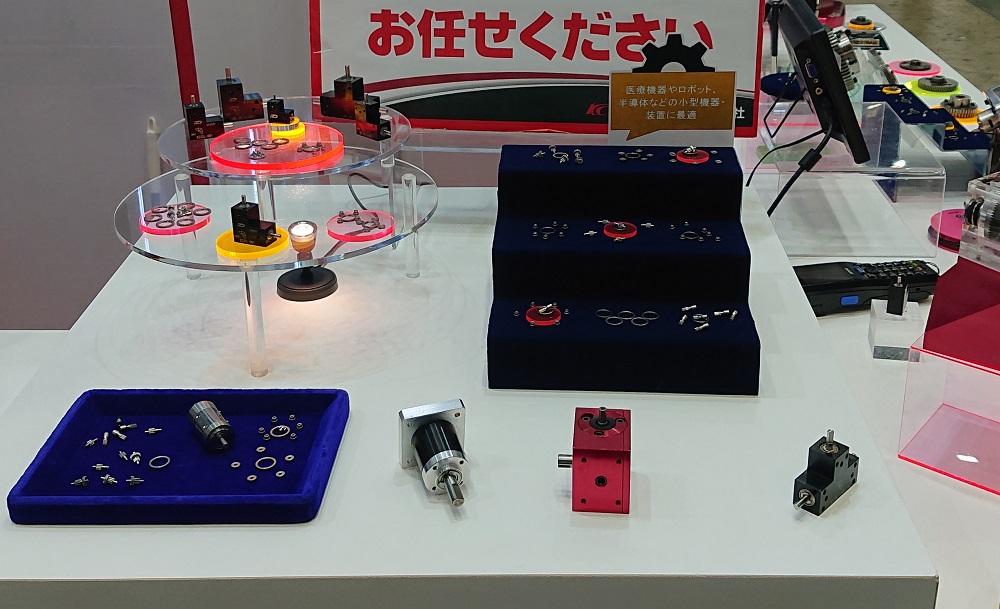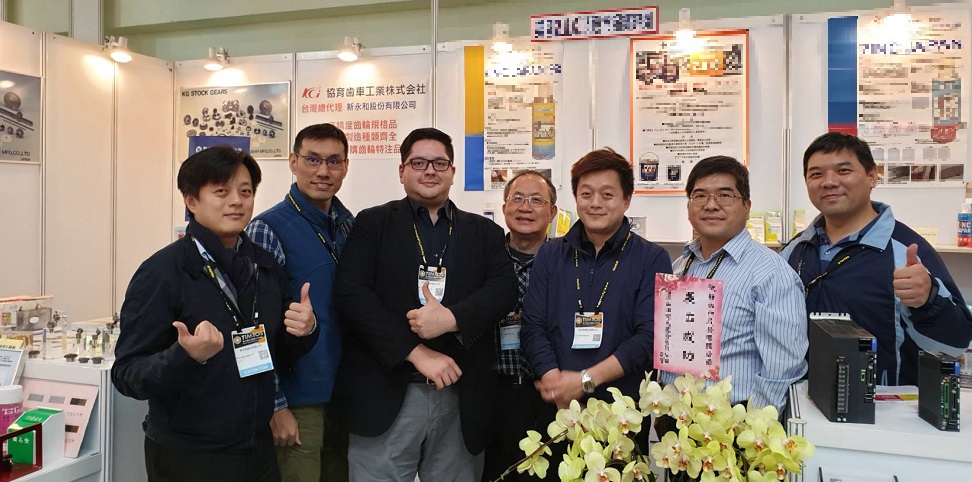 We at KG Gears would like to extend our gratitude to all the customers who where kind enough to visit us and to everyone at YUNHO CO.,LTD. for making this exhibition such a good experience! We hope to see you again next time in 2021!